Oh, I mean, it wasn't exciting or anything, I just didn't want more than a week to go by without blogging so I shall blog about what we did this week.
The boys started camp, which has been great for me. It's nice and peaceful at home, and I can go to Orange Theory to work out, and of course, they've been having a great time too. Their friend Ethan is at camp with them, and from what they've told me, they're all thick as thieves. So that's fun. They've been swimming every day and went to Laser Tag yesterday and blah blah blah mainly they're not doing anything electronic for 6-7 hours a day and that's the best part.
Of course, I'm the worst mother ever and forgot to put sunscreen on them for the first three days of the week, so by Wednesday they all had rather pink shoulders. I definitely felt like shit.
I went and had dinner with my triplet/quad mamas, that was always lovely. Here I am with the mamas from here.
Saved up some Amazon gift cards and got some amazing (and eye-wateringly expensive) noise cancelling earbuds. I feel quite confident that I'm going to snooze like a baby on the airplane next week because of these as well as this travel pillow I bought. YES I DID.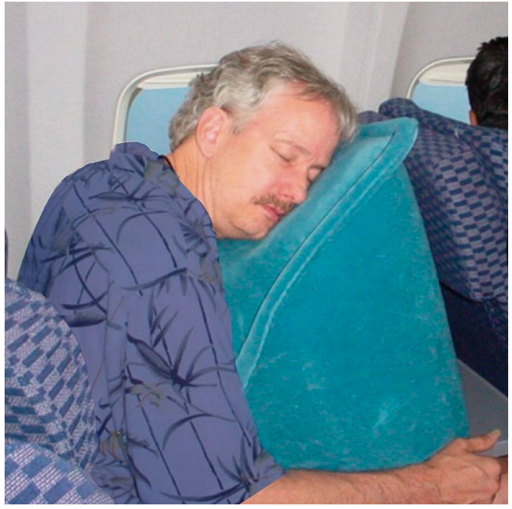 I don't care in the least how goofy this looks if it means I can get a few hours of sleep on the plane. Erica and I arrive early Friday morning, and that night we have a presentation to give. So if I don't sleep on the plane, it could get really ugly.
In non-travel-related news, we made pizza bombs! I love Tasty. I am addicted to watching the videos, even though half of the recipes look less than appetizing. These were a big hit with the boys.
Okay, I should have sealed up the dough better. Whatever.
And now I shall end this post with this ridiculously adorable picture the boys found online.